Ausclimate's award winning range of Winix air purifiers are the solution for cleaner, healthier indoor air.  Our air purifiers are designed to remove a wide range of airborne pollutants, helping you to breathe easier & feel better. With an easy to use 'set and forget' feature alongside the most advanced PlasmaWave™ technology Winix are the best air filtration systems available in Australia.
An Air Purifier will...
Remove airborne dust: Dust is a common trigger for asthma, allergies & other respiratory symptoms, worse when stirred up after sweeping & dusting.
Remove mould spores: Mould is one of the most common & harmful allergens that can cause serious threats to your family's health.
Remove dust mite allergens: Dust mite allergies make it difficult to breathe and may trigger asthma and other respiratory symptoms, such as coughing, wheezing, shortness of breath & tightness in the chest.
Remove pet dander & odours: Remove pet hair, dander allergens & odours from the home. Pets and people can live comfortably & safely together by thoroughly filtering the air in the home.
Remove pollens and other airborne particles: Seasonal pollen & allergens can cause breathing problems, sneezing, itchy skin & sore eyes to sufferers of Hay Fever and Asthma.
Remove odours & VOCs: Cooking, pets, cigarette smoke, unpleasant smells and harmful chemical vapours & gases (VOCs) are removed using a quality air purifier with multiple stages of air filtration.
Viruses & bacteria: Filter harmful viruses, bacteria & other contaminants to protect the health of the young & elderly members of your family.
Not all air purifiers are created equal
When you choose a Winix Air Purifeir at home, you are choosing a healthier indoor climate for you and your family.
Winix Air Purifiers filter the air with True Hospital Grade HEPA filters and Winix PlasmaWave® Technology - effectively removing particles as small as 0.3 microns (μm) with 99.97% efficiency.
True HEPA air purifier micron scale:

Winix Air Purifiers are endorsed by
Sensitive Choice Approved
Our Winix range of dehumidifiers are approved by The National Asthma Council Australia, Sensitive Choice Programme.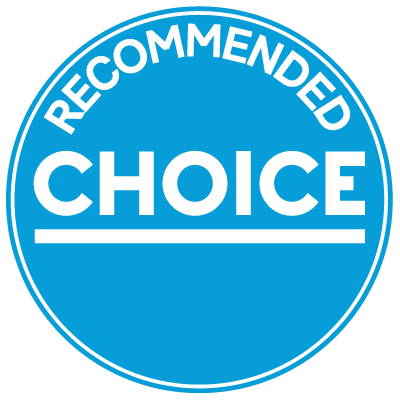 Choice Recommended
Our Winix ZERO+ PRO 5-stage Air Purifier is awarded overall best performer.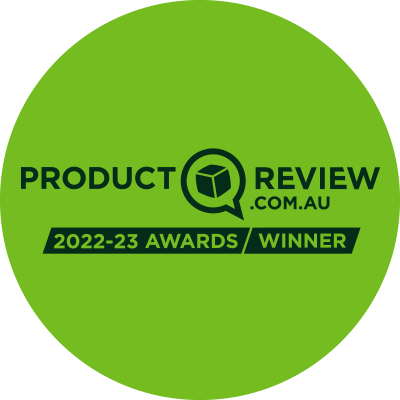 #1 Air Purifier Brand
Ranked number 1 air purifier brand through Australia's top product review platform.