Ausclimate's award winning range of dehumidifiers will improve the comfort levels withing your home, protect your property & most importantly, reduce your exposure to serious health risks.
Designed specifically for the Australian climate you can rest assured knowing an Ausclimate dehumidifier will extract moisture from the air in your home, ensuring healthy air for your family.
An Ausclimate Dehumidifier will...
Stop mould & mildew: Mould not only damages your home & contents, but also produces allergens causing serious threats to your family's health - mould thrives at levels above 60% humidity
Stop condensation: Reducing the overall moisture levels within your home can stop or at least minimise condensation & water damage
Reduce musty smells: Lack of air circulation & the presence of moisture, mould or mildew create unpleasant musty odours
Reduce health risks: Mould spores & dust mites are common triggers for allergies, asthma & other respiratory symptoms, thriving in moist conditions
Protect valuables & furnishings: Excess moisture can damage your home contents - clothing, footwear, bedding, electronics, artworks, collectables & furniture
Reduce pests: Cockroaches, ants & other insects breed rapidly & thrive in high humidity. Cockroach droppings are also potent allergens
Assist with dampness & water spills: Save your home from moisture damage to carpet, walls, window sills & ceilings - a dehumidifier is a vital drying tool in the water damage restoration industry
Dry clothes: Avoid condensation, shrinkage & sun damage - the ideal all round clothes dryer
Ausclimate Dehumidifiers are endorsed by
Sensitive Choice Approved
Our Ausclimate range of dehumidifiers are approved by The National Asthma Council Australia, Sensitive Choice Programme.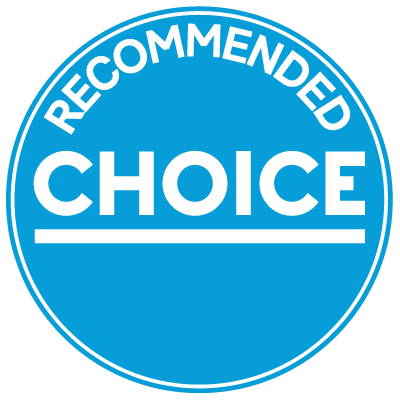 Choice Recommended
CHOICE experts officially recommend our Supreme All-Seasons 50L Dehumidifier.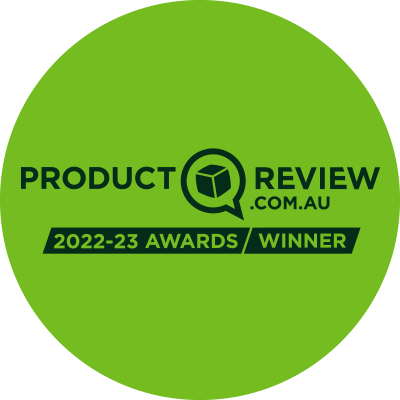 #1 Dehumidifier Brand
Ranked number 1 dehumidifier brand through Australia's top product review platform.