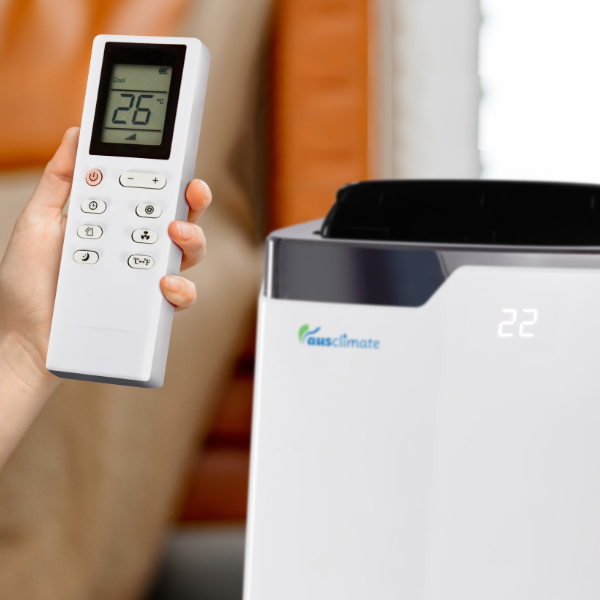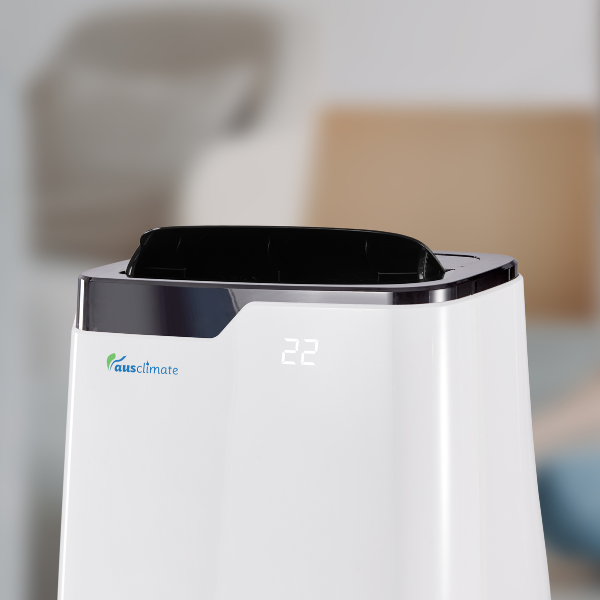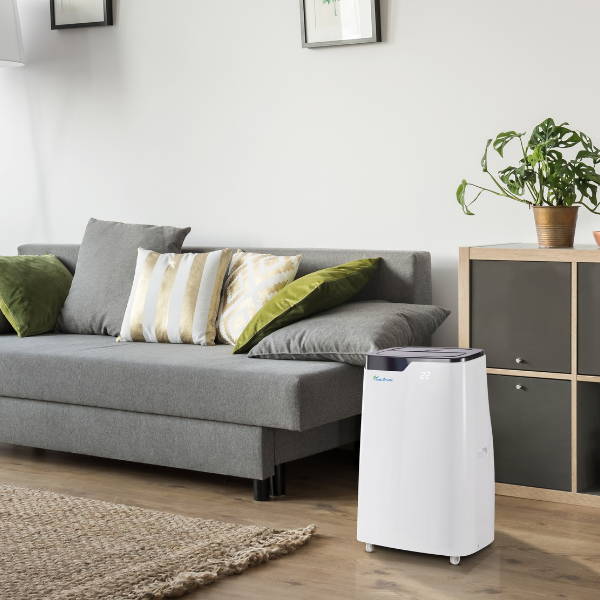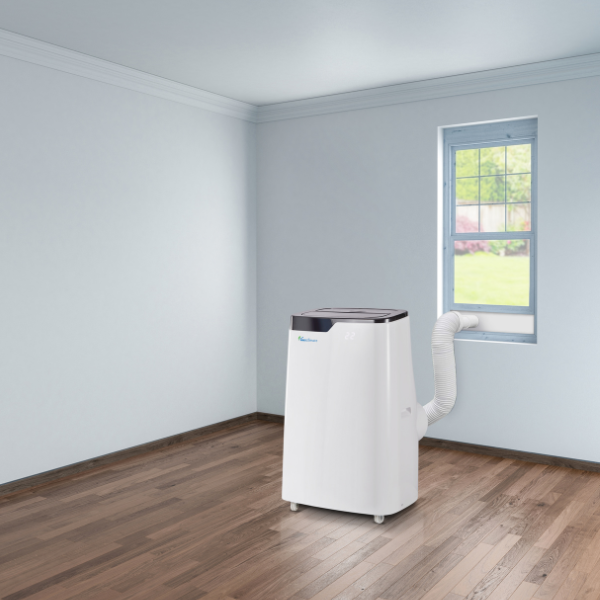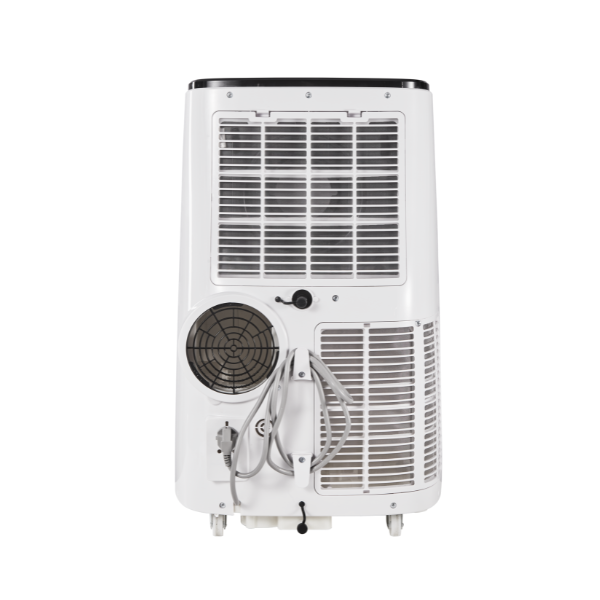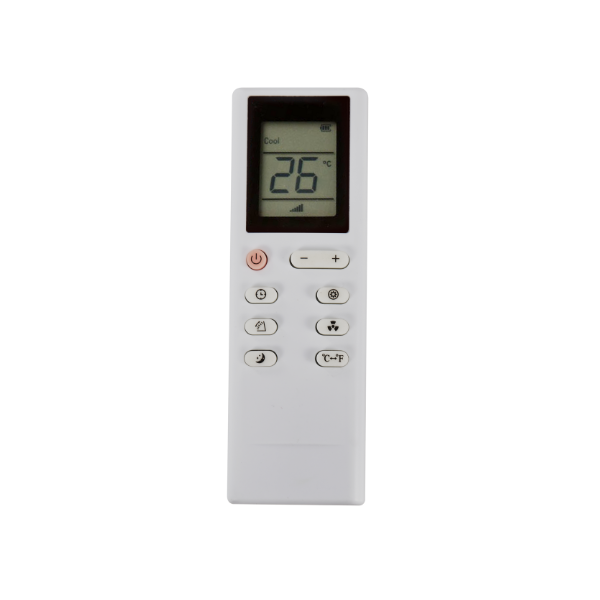 All Seasons Hot + Cold + Dry Portable Air Conditioner
SKU: ACPAC240
Your ultimate all-in-one climate control for a comfortable and healthier indoor environment.

31L of moisture extraction per day (30 C @ 80% RH)
Heating & Cooling - All-Seasons Comfort
Suitable for room sizes up to 50m2 or 125m3
Adjustable Thermostat
Electronic Soft Touch Controls
Electronic Digital Display
3 Speed Settings
Timer Function
Window Kit Included
Electronic Display Remote Control Included
Oscillating Air Louvres
Continuous Drainage Hose Included
Easy Mobility with sturdy castor wheels

Model ACPAC240

Voltage/Frequency 220-240VAC 50HZ

Noise Level 64db

Rated Input Cooling 1610W

Rated Input Heating 1150W

Cooling Capacity 120000Btu/h 4.2kW

Heating Capacity 8800Btu/h 2.88kW

Refrigerant R290

Moisture Removal 31 Liters / Day (30°C @ 80% RH)

Recommended Max Area 50m2 / 125m3

Dimensions (w x d x h) 480mm x 390mm x 780mm

Weight 33kg

Warranty (domestic) 2 years

Power Control Easy Soft-Touch Electronic
Download user manual here.
Frequently asked questions
If you require more information about this product or would like to message one of our specialist staff members click on the help centre button below.
Go to help centre
How does your All-Seasons Portable Air Conditioner work?

Our All-Season Portable AC models work just like a split cycle heat pump, except all the equipment is in the actual appliance. The appliance has an internal switch that pushes cool air into the room and hot air to the outdoors when in COOLING mode and pushes warm air into the room and cold air to the outdoors when in HEATING mode.
How do I catch the water gathered in the Dehumidifier mode from my unit? 

Our All-Seasons Portable AC has a continuous drainage outlet so you can drain the water that is collected from the moisture in the air.Note: the water needs to drain by gravity so the end of the hose needs to be lower than the water outlet.
How does an electronic thermostat work?

The heater features a digital thermostat. For optimal use, start by setting it to its max temperature. Once the room reaches your desired comfort level, take note of the temperature displayed, and then adjust the thermostat to this temperature. The heater will then cycle on and off to maintain the temperature you've selected.