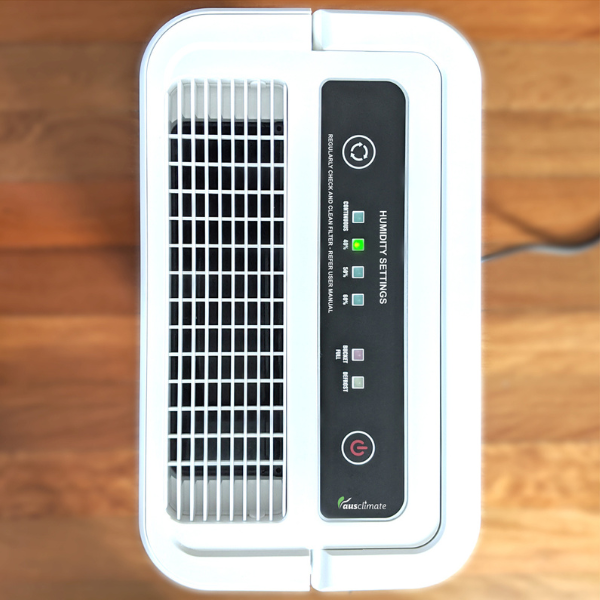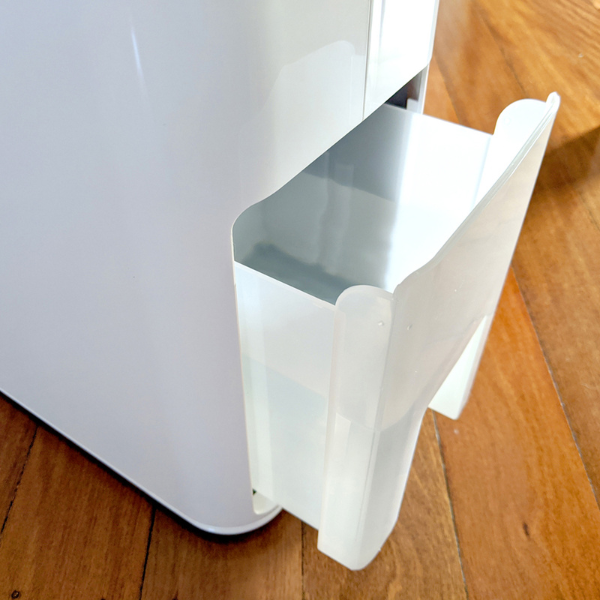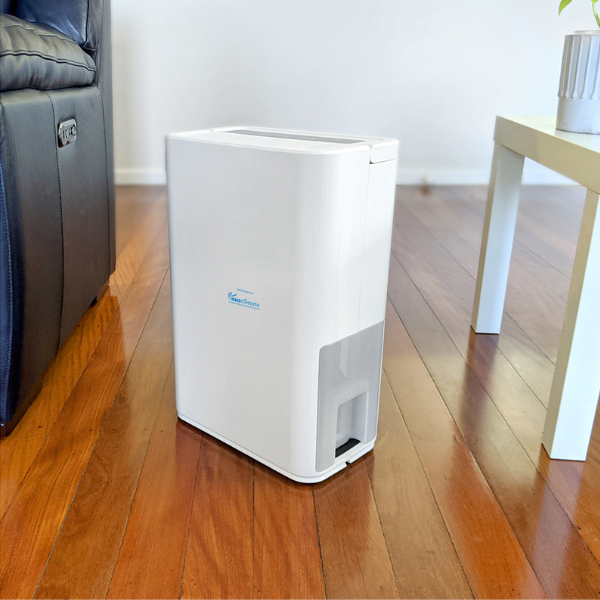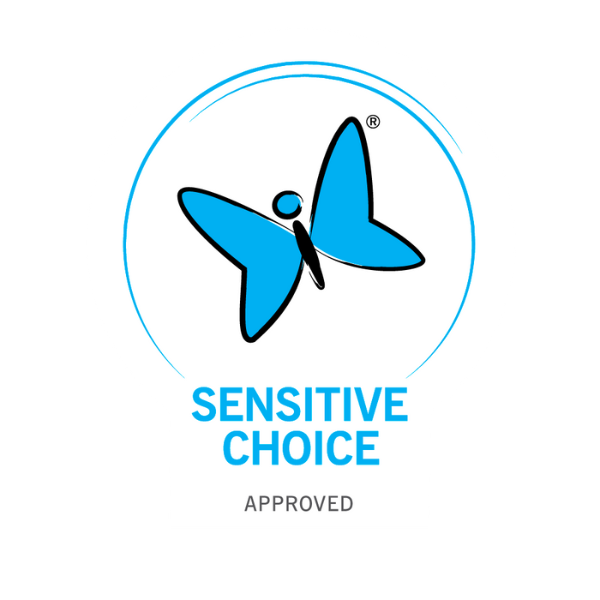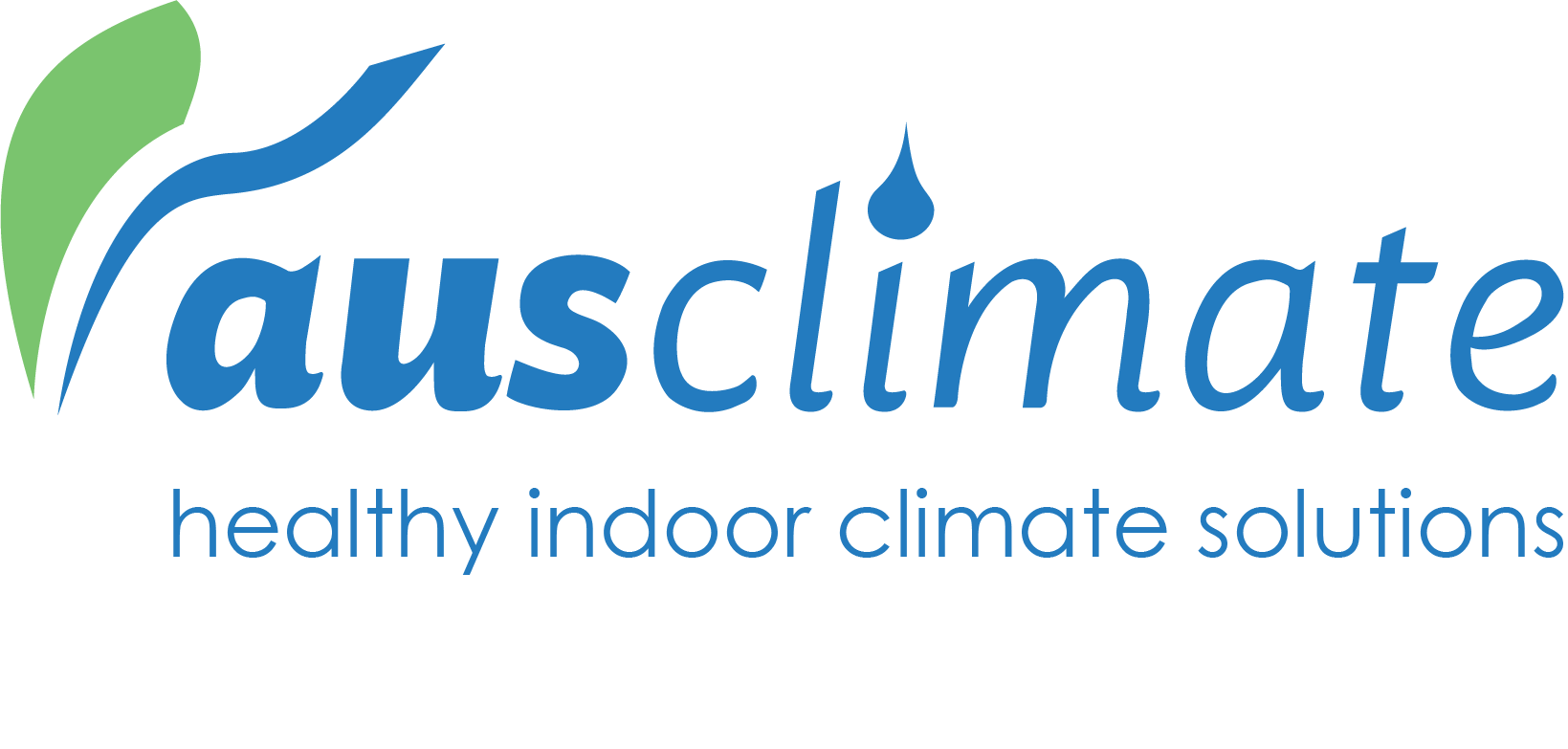 Compact 12L Dehumidifier
SKU: WDH-610HE
Suitable for areas up to 20m2
Automatic shut off
Electronic easy touch controls
Variable humidistat
2.4L water tank
Continuous drainage function
Running temperature 5 - 32°C
Model WDH-610HE

Voltage/Frequency 220-240V, 50HZ

Power Input 265W

Noise Level 37dBA

Refrigerant R290

SAA Approval CERTIFICATE NO. TUV-025894-EA

Moisture Removal 12 litres/day (30°C @ 80% RH)

Recommended Max Area 20m², or 50m³

Water Tank Capacity 2.4 litres

Compressor Rotary

Dimensions (w x d x h) 315mm x 194mm x 467mm

Weight 9.8 kg

Running Temperature 5-32˚C

Warranty (domestic) 2 years
Download user manual here
Dehumidifier Comparison Chart

To view our dehumidifier comparison chart click here
Frequently asked questions
If you require more information about this product or would like to message one of our specialist staff members click on the help centre button below.
Go to help centre
What is a compressor dehumidifier?

Compressor dehumidifiers use a fan to draw in air and pass it across extremely cold coils. Water condenses on the coils and drips into the water tank. The drier air is then pumped back into the room.
What is a desiccant dehumidifier?

Desiccant dehumidifiers remove moisture from the room by passing air through a rotating desiccant wheel. This desiccant wheel is fitted with a heater and as the moisture collected in the wheel passes through the heated area it will condensate into the water tank. The drier air is then pumped back into the room.
Can I drain the water directly from my dehumidifier?

All Ausclimate dehumidifiers have a continuous drainage outlet so you can drain the water away and not collect in the water tank.

Note: the water needs to drain by gravity so the end of the hose needs to be lower than the water outlet.
How an Ausclimate Dehumidifier will benefit you
View all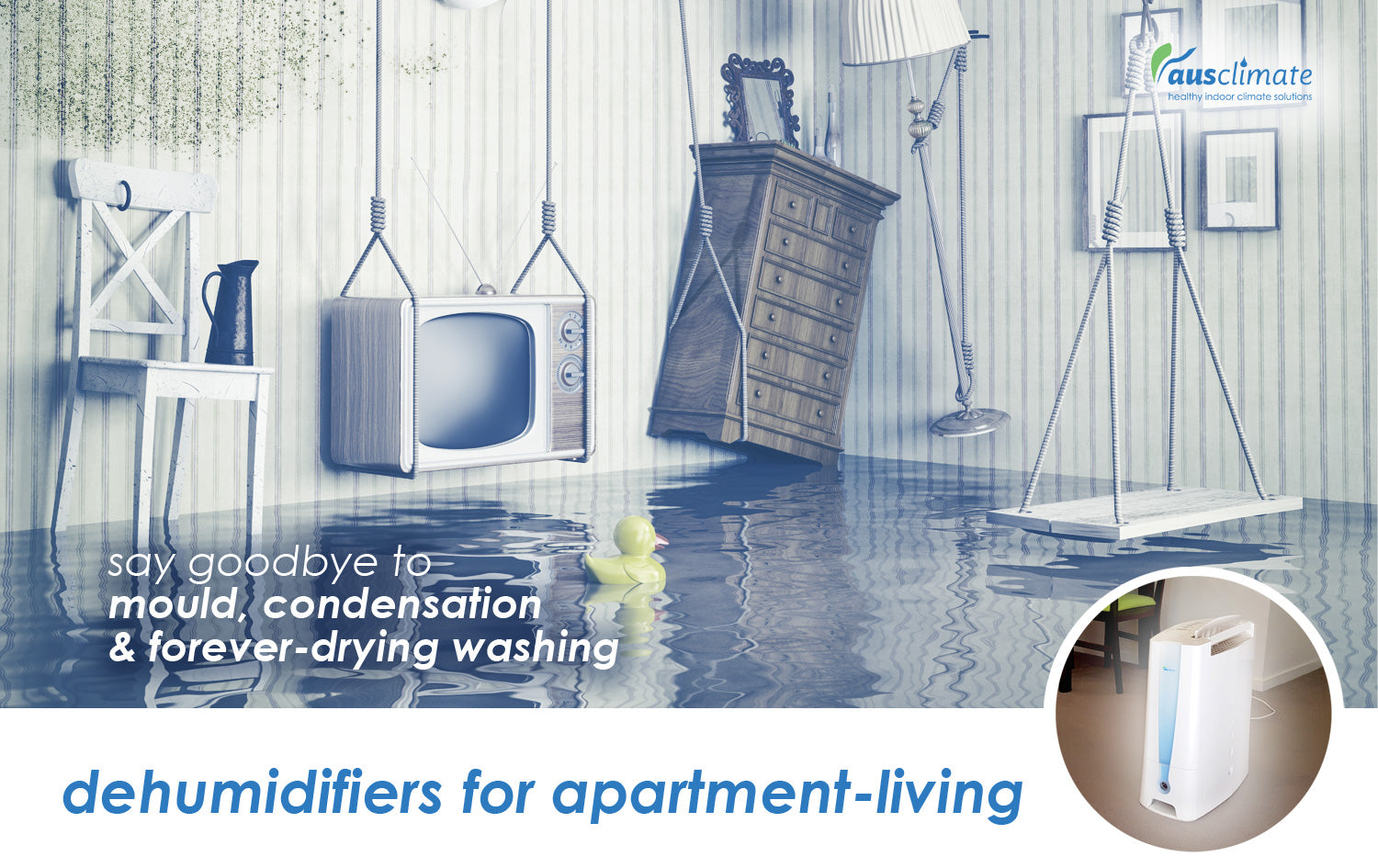 Dehumidifiers for Apartment-Living
A high-quality dehumidifier can be a great solution to reducing moisture levels in these tricky environments. An Ausclimate dehumidifier will actively reduce these moisture levels and keep them dow...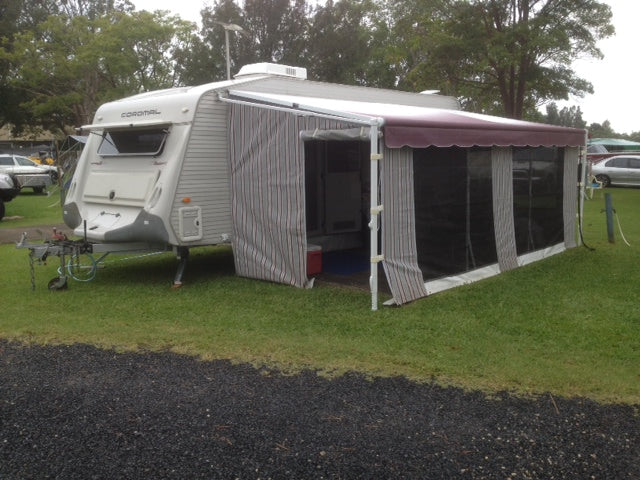 Caravans - moisture is the enemy
Using a Dehumidifier will maintain the dryness in your caravan required to stop any mould or musty smells from returning - protecting the inside of your caravan.