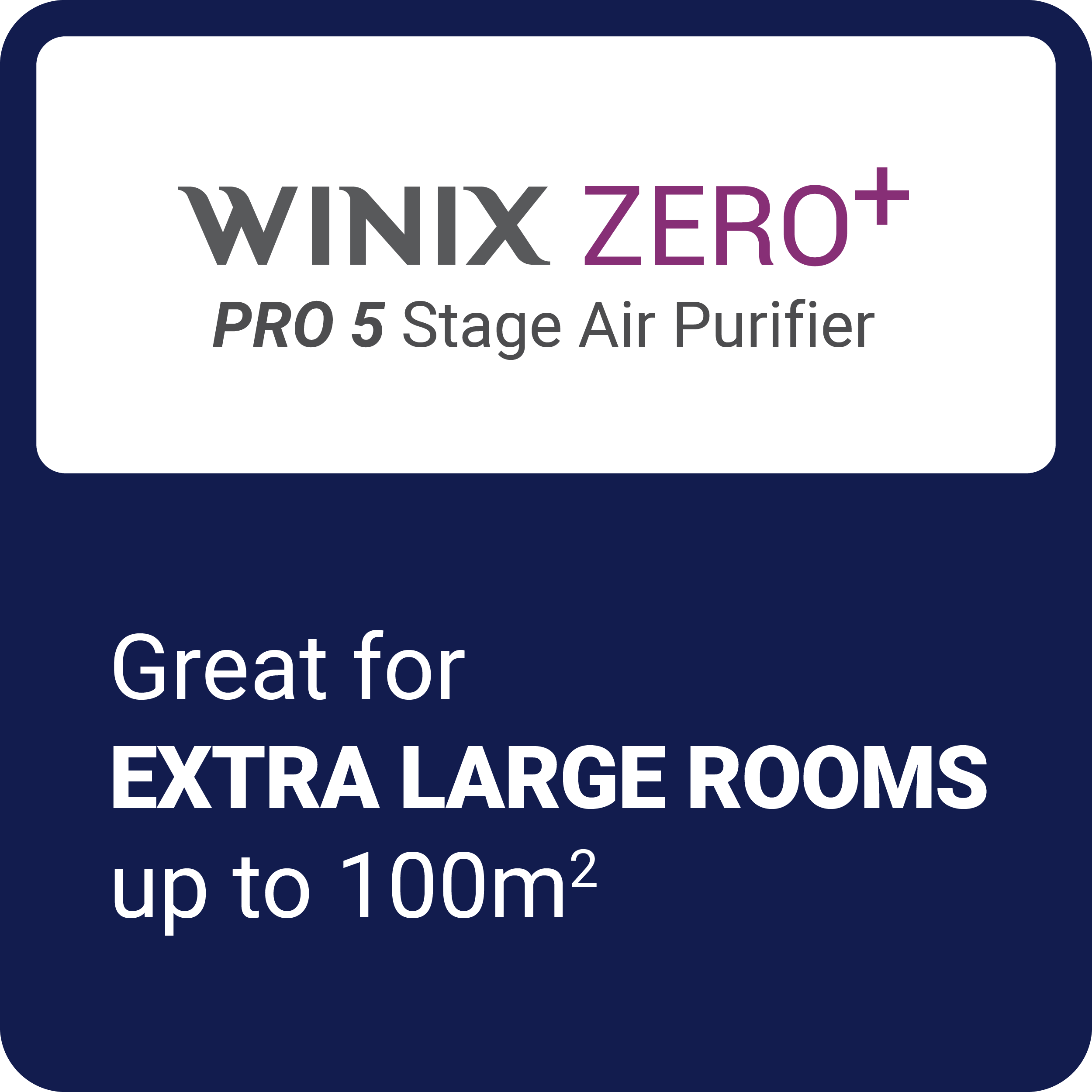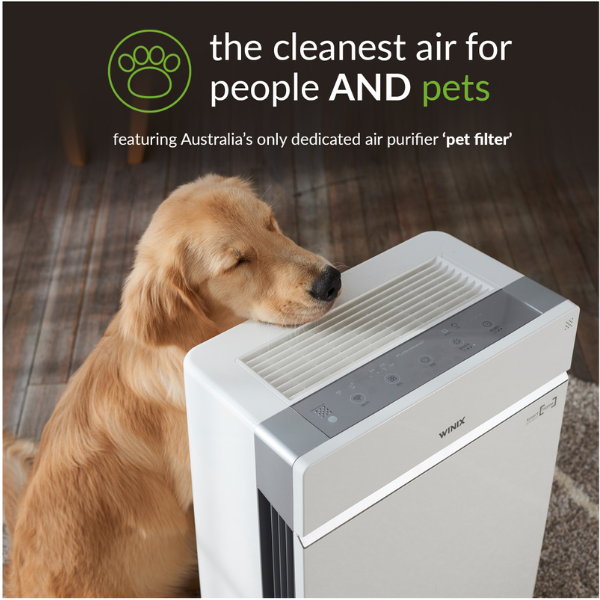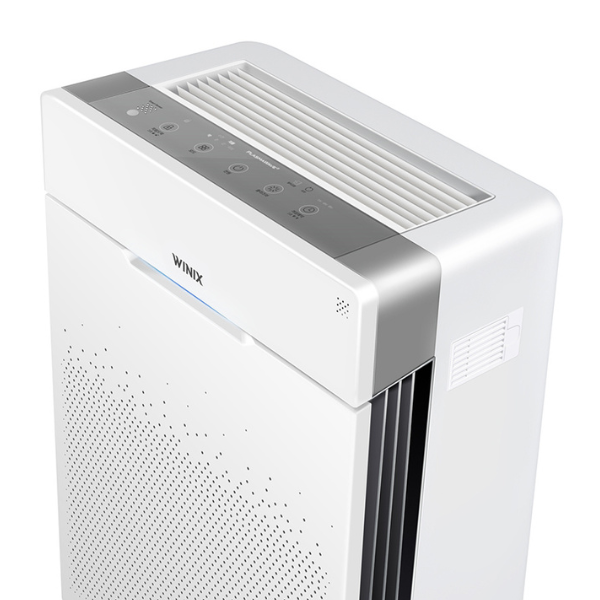 ZERO+ PRO 5-stage Air Purifier
SKU: AUS-1250AZPU
Winix ZERO+ PRO 5-Stage Air Purifier uses a 5-stage filtration system and filters the indoor air quality through 1) a pet filter 2) a pre-filter, 3) a carbon filter, 4) a Hospital-grade True HEPA filter (99.97%) and 5) our Winix PlasmaWave® Technology. With the help of an additional pet filter, double sensor technology, and auto-mode and sleep mode, this powerful air cleaner proactively cleans the air in all rooms.

Manufactured just for Australia Winix ZERO+ Pro 5-stage air purifier provides much needed relief to asthma sufferers and those affected by respiratory issues and hayfever – as approved by the Asthma Council of Australia, in addition to anyone wanting to protect themselves and their families from the harmful effects of polluted indoor air.

Breathe easier, sleep better, feel better. Winix; the most complete air-purifiers on the market!
Suitable for areas up to 100m2
5-stages of air filtration
Pet filter
Hospital Grade True Hepa Filter
Plasmawave® Technology
Activated carbon filter
4 fan speeds + automatic function
Smart air quality display
Triple air quality smart sensor
Replace filter indicator
Sleep mode
Timer
Child lock
Model AUS-1250AZPU

Power Consumption Range (max) 50w

Noise Level (max) 49.5dBA

Recommended Max Area 100m²

Dimensions (w x d x h) 415mm x 2458mm x 600mm

Weight 8.5 kg

5-Stages of air filtration Pet filter, Pre-filter, Activated Carbon filter, Hospital-grade True HEPA filter - 99.97% @ 0.3 microns, PlasmaWave® Technology

Replacement filters ZERO+ PRO 5-stage replacement filter value pack with Pet Filters (COMBO of Activated Carbon Filter, Hospital Grade True HEPA filter & Pet Filters)

Warranty (domestic) 2 years
Download user manual here
Air Purifier Comparison Chart

To view our air purifier comparison chart click here
Frequently asked questions
If you require more information about this product or would like to message one of our specialist staff members click on the help centre button below.
Go to help centre
What do the air quality indicator colours on an air purifier mean?

The Winix Zero+ Pro 5-stage Air Purifiers display 4 indicator colours:

Blue indicates GOOD air quality
Green indicates AVERAGE air quality
Amber indicates FAIR air quality
Red indicates POOR air quality
Which air purifier is best for me?

You can download our air purifier comparison chart here.
PlasmaWave® is a unique Winix technology that neutralises viruses, bacteria, odours and VOCs (chemical vapours and harmful gases). This technology creates negative and positive ions (no harmful ozone) that combine with water vapour molecules in the air to form hydroxyls that neutralise these nasties – leaving only fresh air.

Independent testing for PlasmaWave® using the live influenza (flu) virus confirmed 99.96% of this virus was neutralised within 60 mins.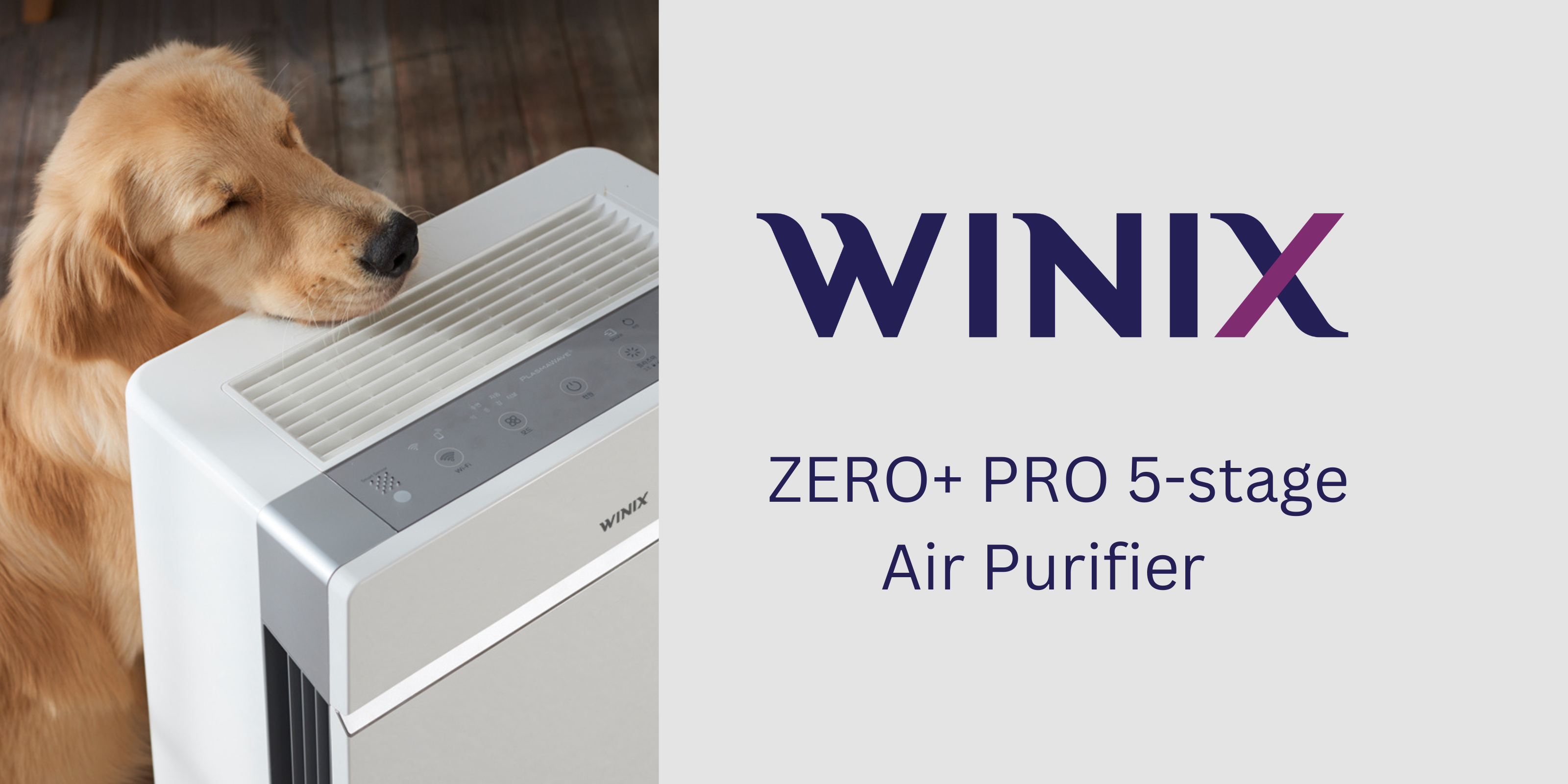 How a Winix Air Purifier will benefit you
View all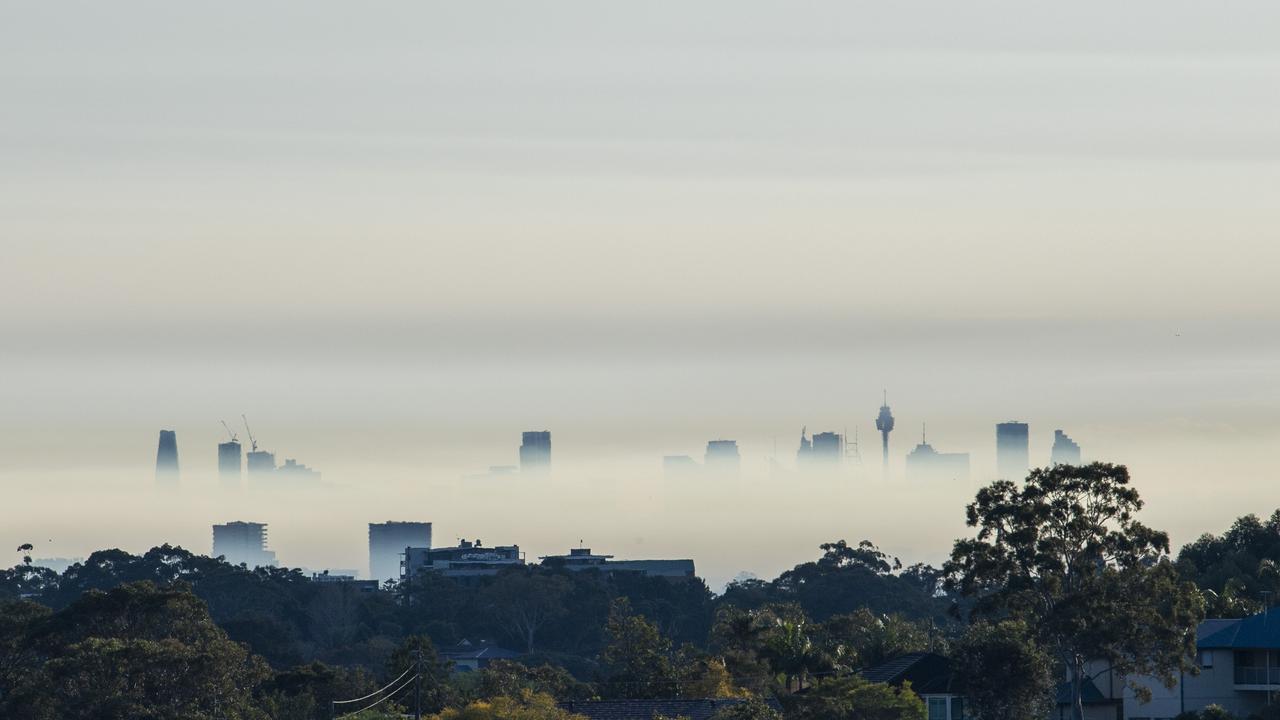 Ausclimate Air Purifier Cleaning Guide
One of the most important points in keeping your WINIX Air Purifier running at is best is maintenance cleaning & regular filter replacement. We often get asked about this in person, so we th...